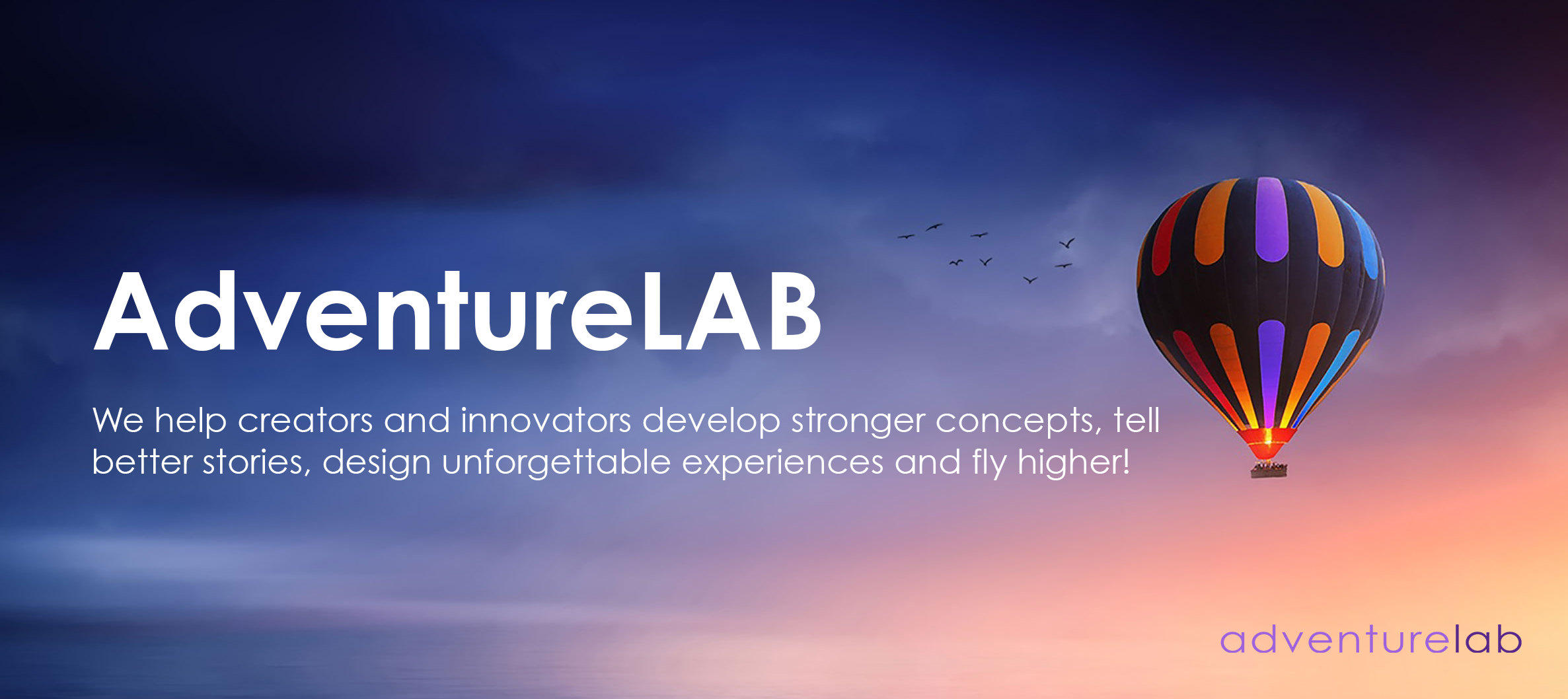 AdventureLAB helps creators and innovators develop stronger concepts, tell better stories, design unforgettable experiences and fly higher! We offer our Integrated Storytelling courses to professionals who want to create deeper connections with their audience/customers through storytelling.

Visit our website: adventurelabstudio.com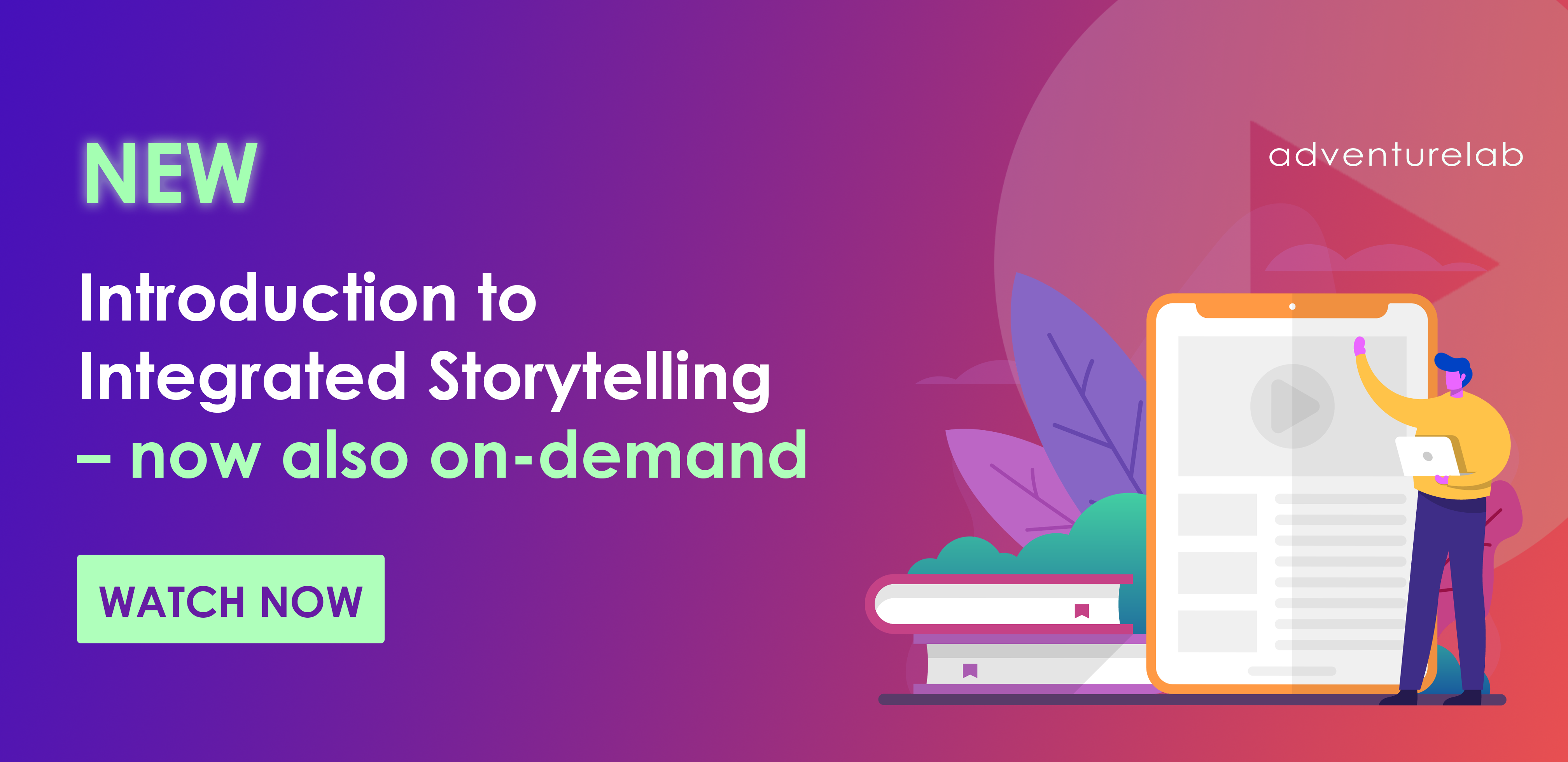 Our one-hour online Introduction to Integrated Storytelling is available online for free - WATCH NOW
Your sessions host is Klaus Sommer Paulsen – CEO & Founder of AdventureLAB.
Klaus has been working with storytelling and media for more than 30 years, and integrated marketing, digital multimedia and experience design since the mid-1990s. Besides his work as a marketer, designer, concept developer and more, Klaus has been teaching student and professional programmes regularly for a quarter of a century and is currently working on courses for marketing professionals in Integrated Storytelling for the Danish Marketing Association and a new international MBA program.

Contact Klaus at klaus@adventurelabstudio.com